Smart ∙ Simple ∙ Secure



Forget everything you know about climbing gym software. BETA is here.
Built by climbers & climbing gym owners: BETA is a single dashboard to power all facets of your climbing gym.
A point of sale, a route management tool, a waiver repository, an event booker, an engagement platform, a climbers' app, a business intelligence powerhouse, and more – all in one sleek web app
.
Power your gym. Empower your team.
Get BETA
Universal climber profile
Frictionless check in
Save the friction for the wall. BETA gets your visitors climbing quickly and easily, saving time for both your staff and your guests. Get back to the important stuff, whether that's facetime with your climbers or planning your next comp.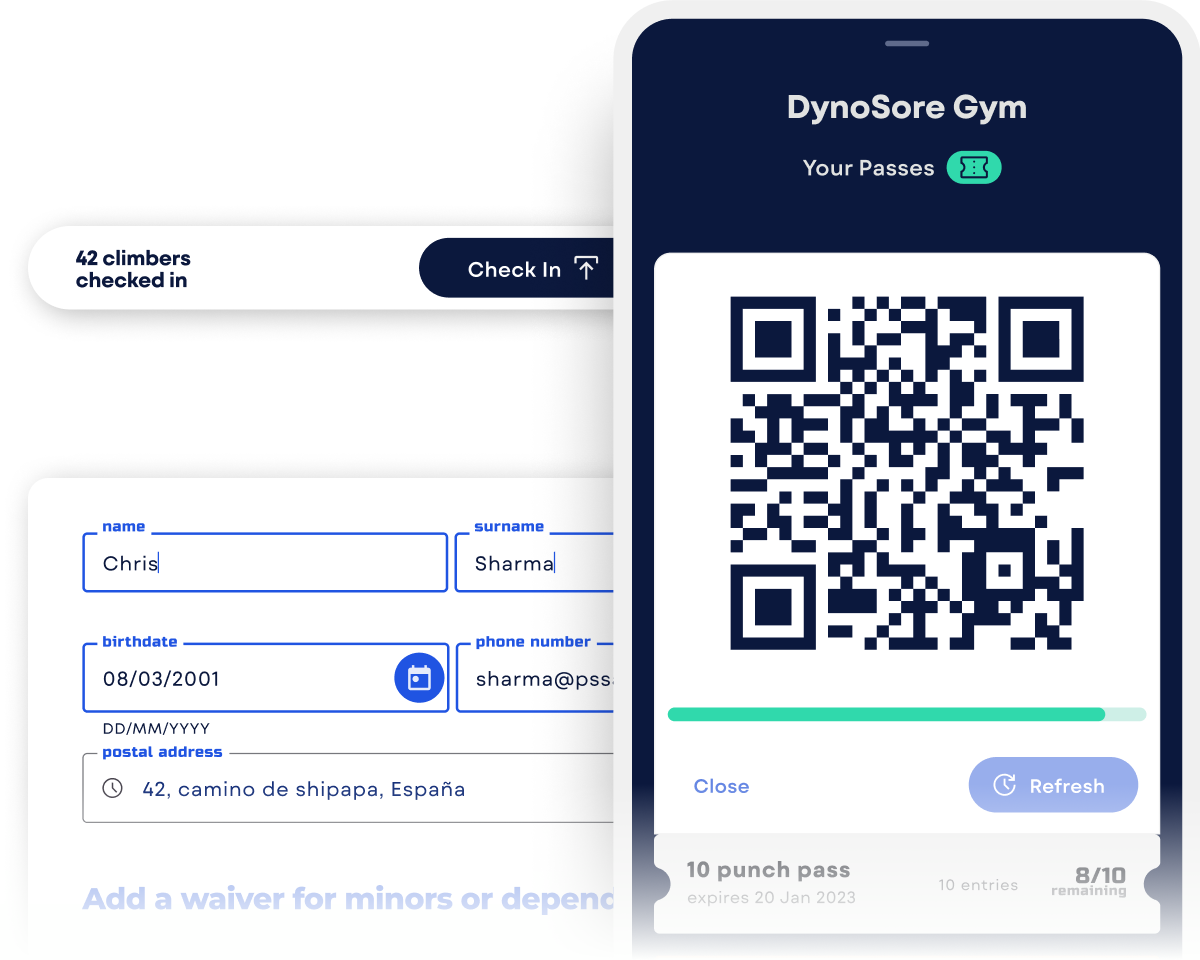 Event manager and schedule
Routesetting workshops, yoga classes, or 5-week evening courses: BETA runs all of your events.
Hosting and managing events has never been easier. Get an overview of your events, see who is attending and which staff members are on the schedule, and send event manager pages to external organizers to outsource the work of waiver-wrangling. BETA also supports direct integration with Google Calendar.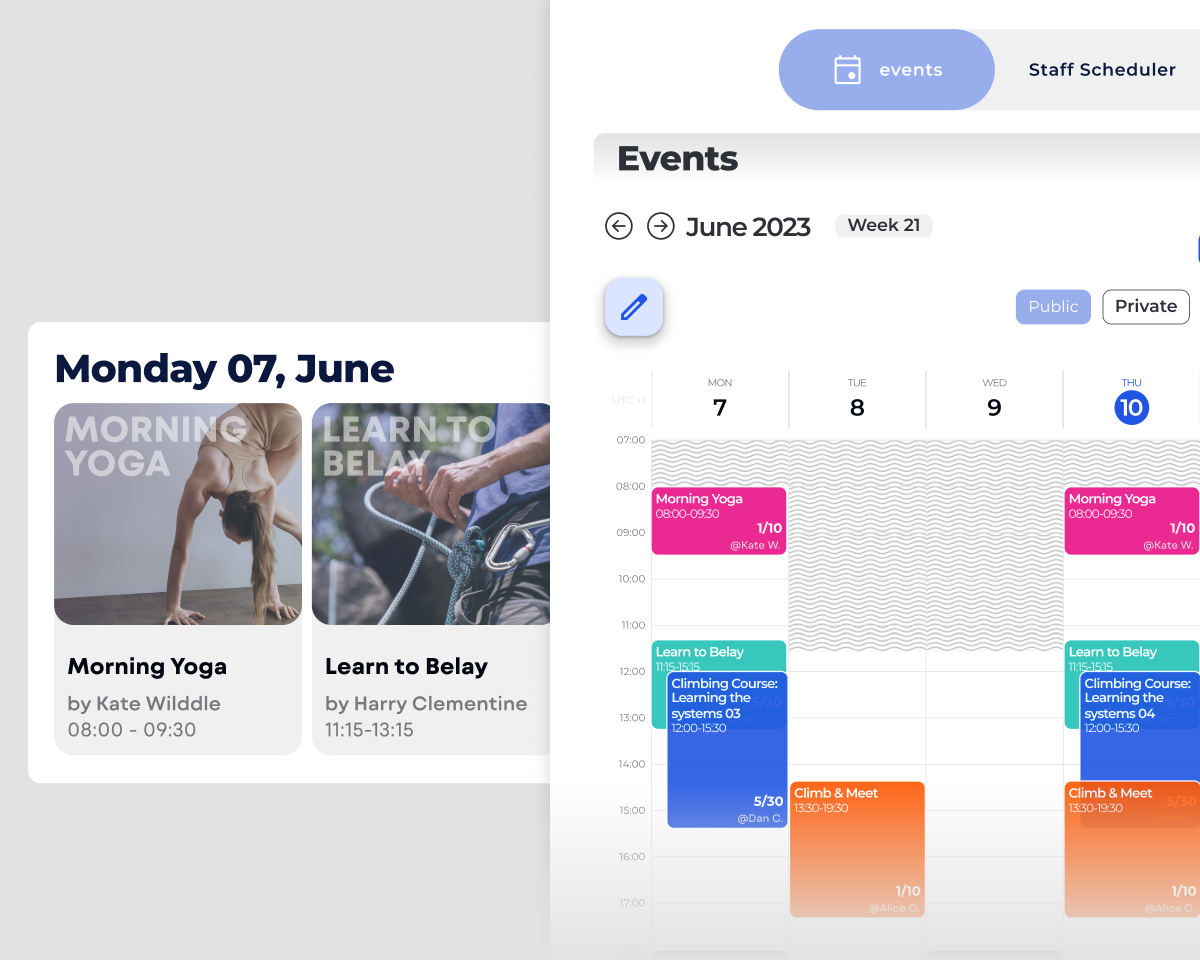 Connect online and in-person sales across your locations
Less clicking, more climbing
Optimize all sales across your gym, wether on your website or in person - with BETA everything is connected. Increase your online conversion rate and drive your member list with widgets that are easy to use.
Save your desk staff time by sending transaction totals directly to integrated card readers and auto-reconciling bank and card payments. Issue passes and event tickets automatically with smart products.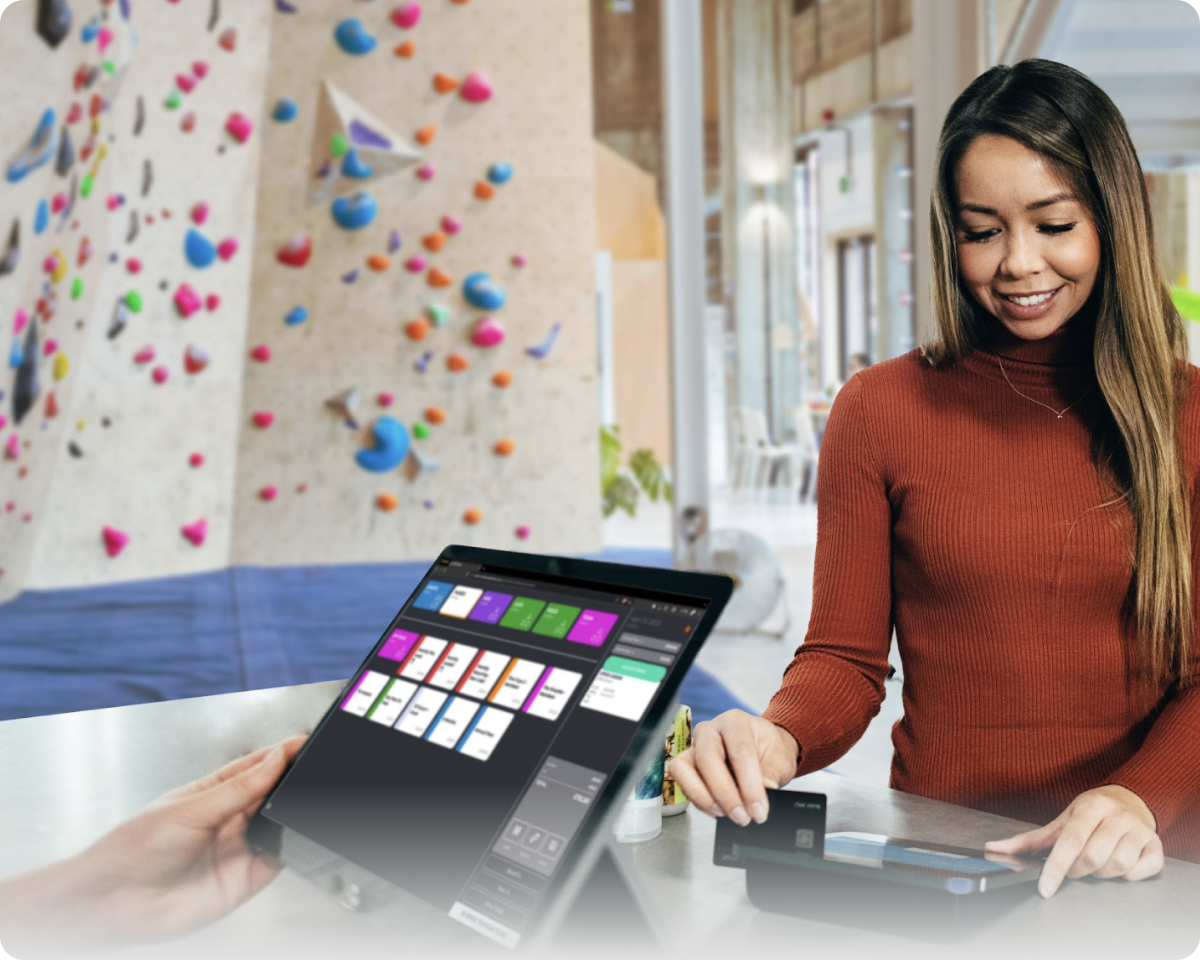 Show your routesetters some love
Inbuilt routesetting features for routesetters, and for climbers
Routesetting is the heart of your climbing gym and our sport. At BETA we develop features specifically with routesetters in mind to support their hard work and dedication with statistics and feedback.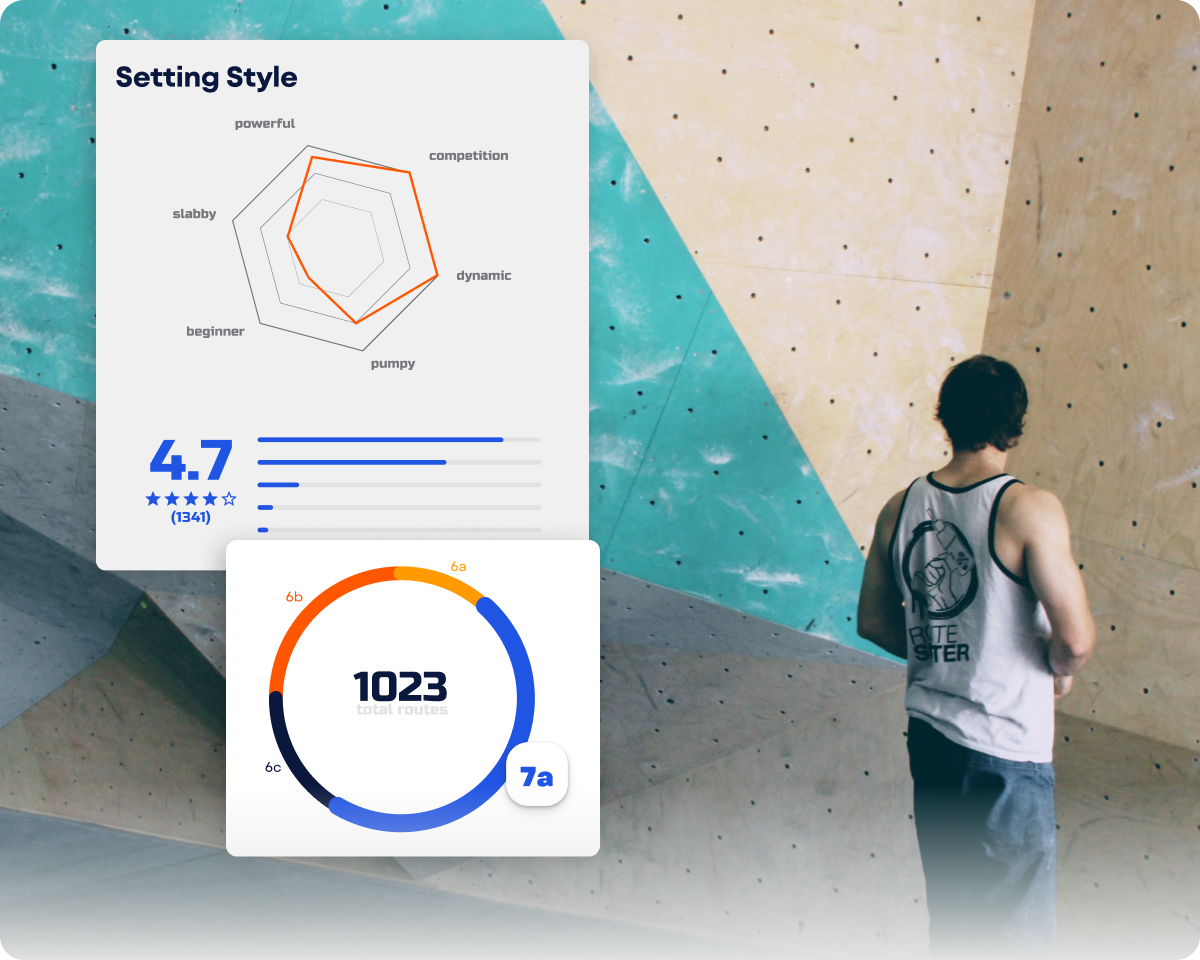 In-depth insights built around the science of retention
A business intelligence powerhouse disguised as a sleek web app
BETA Insights are a powerful tool for understanding your climbing gym. See your Daily Overview or Trends for a broader, long-term perspective.
Get quick stats at a glance or dive into the minutiae with custom charts and reports.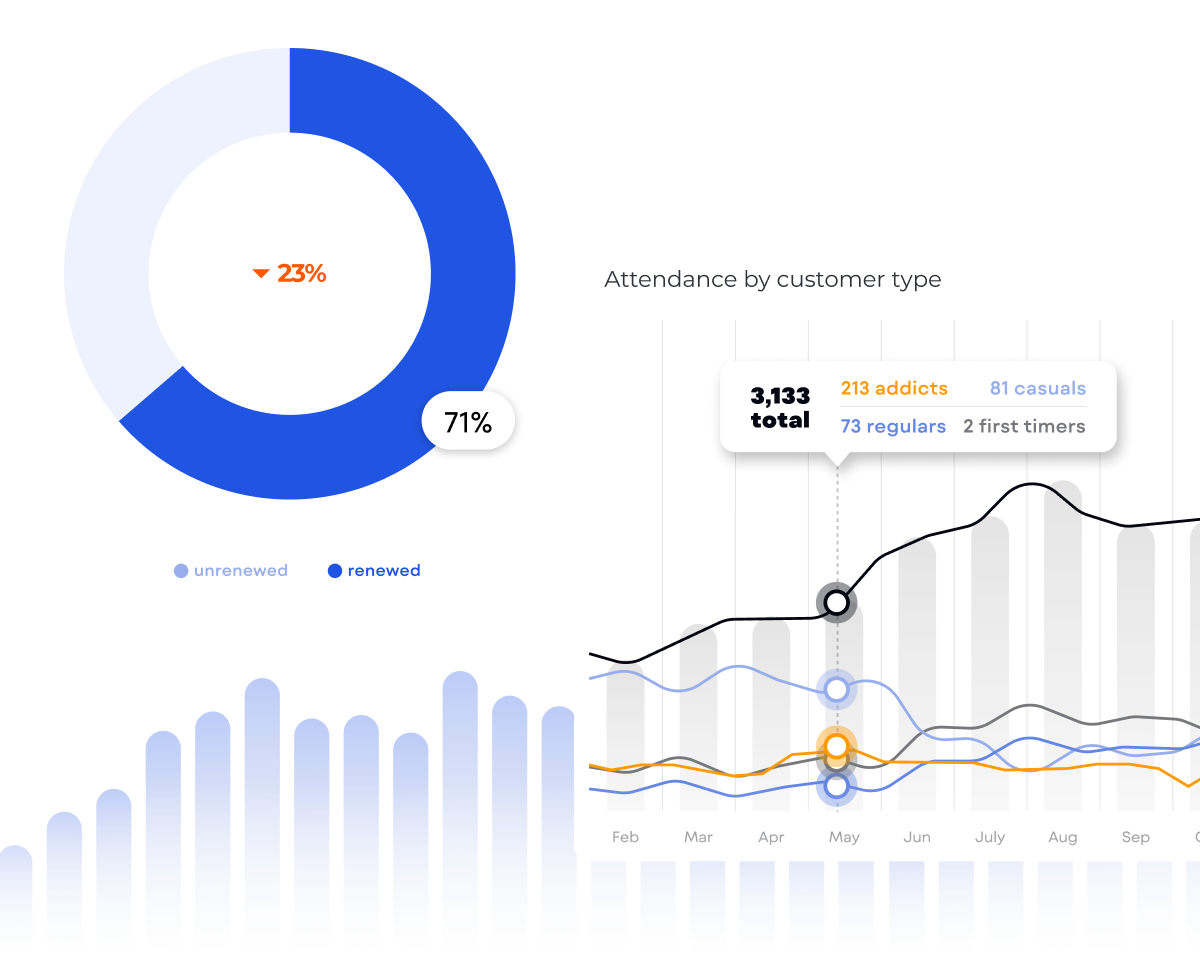 Let our bots do the work
BETA integrates with the tools you already use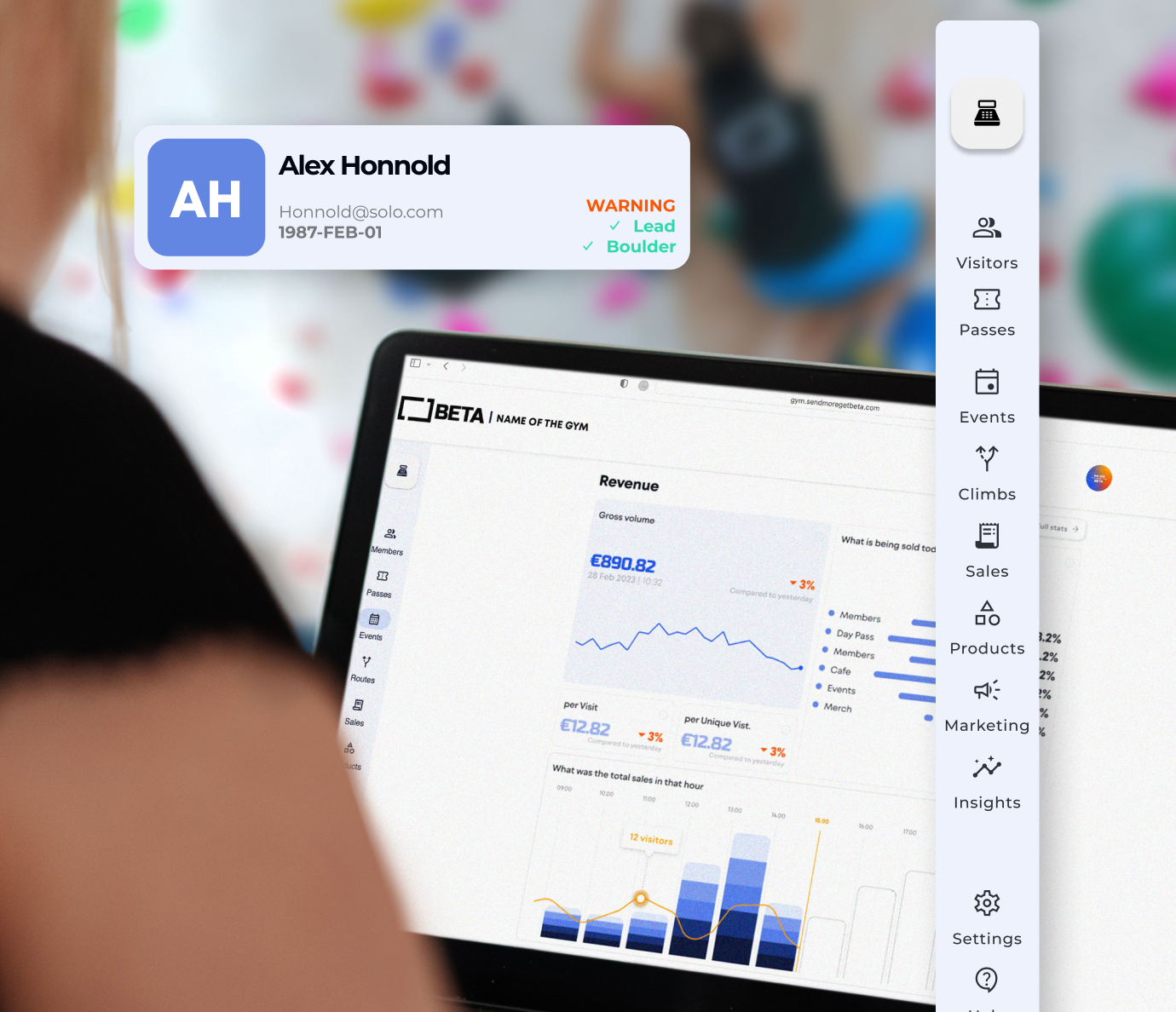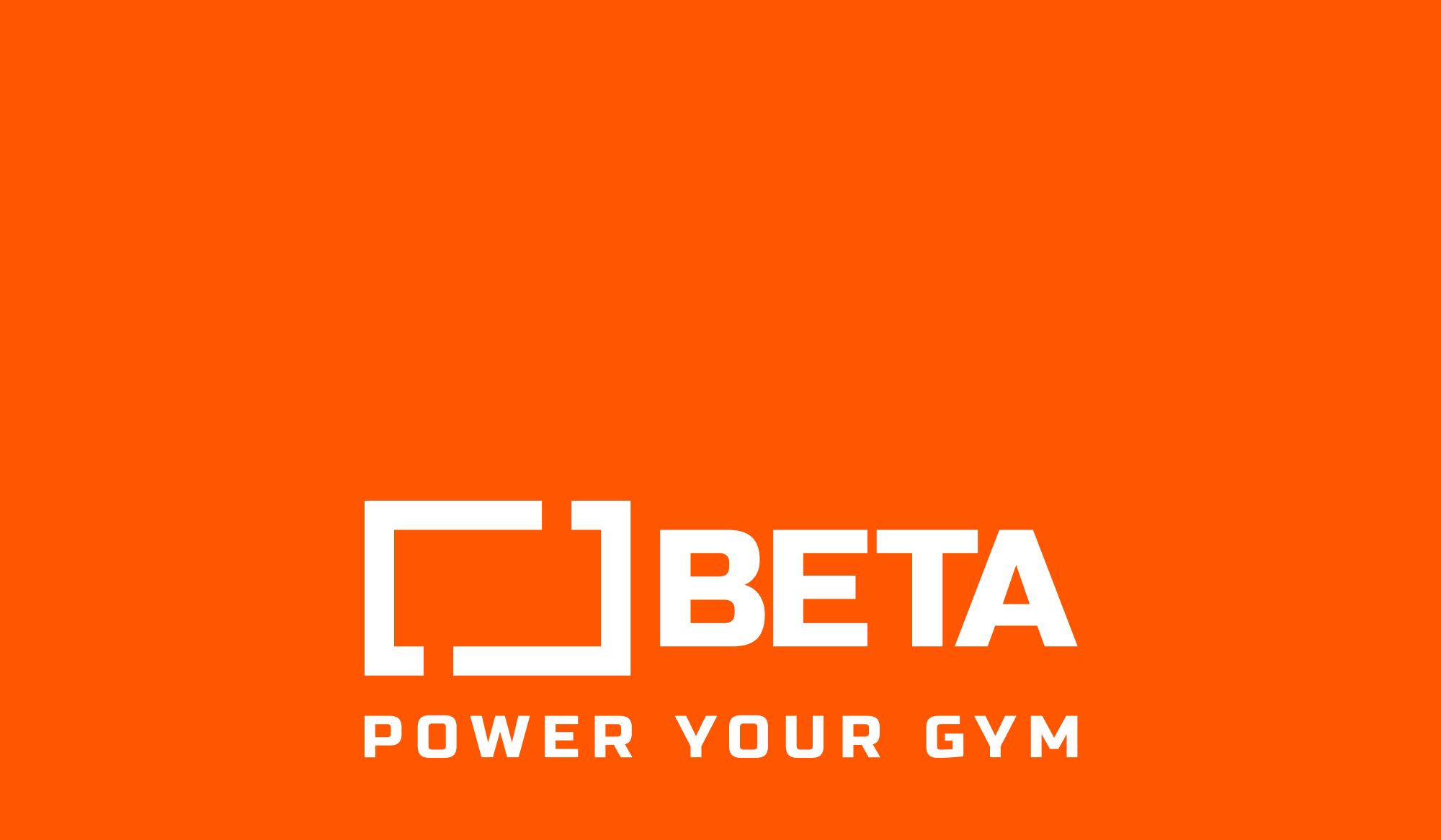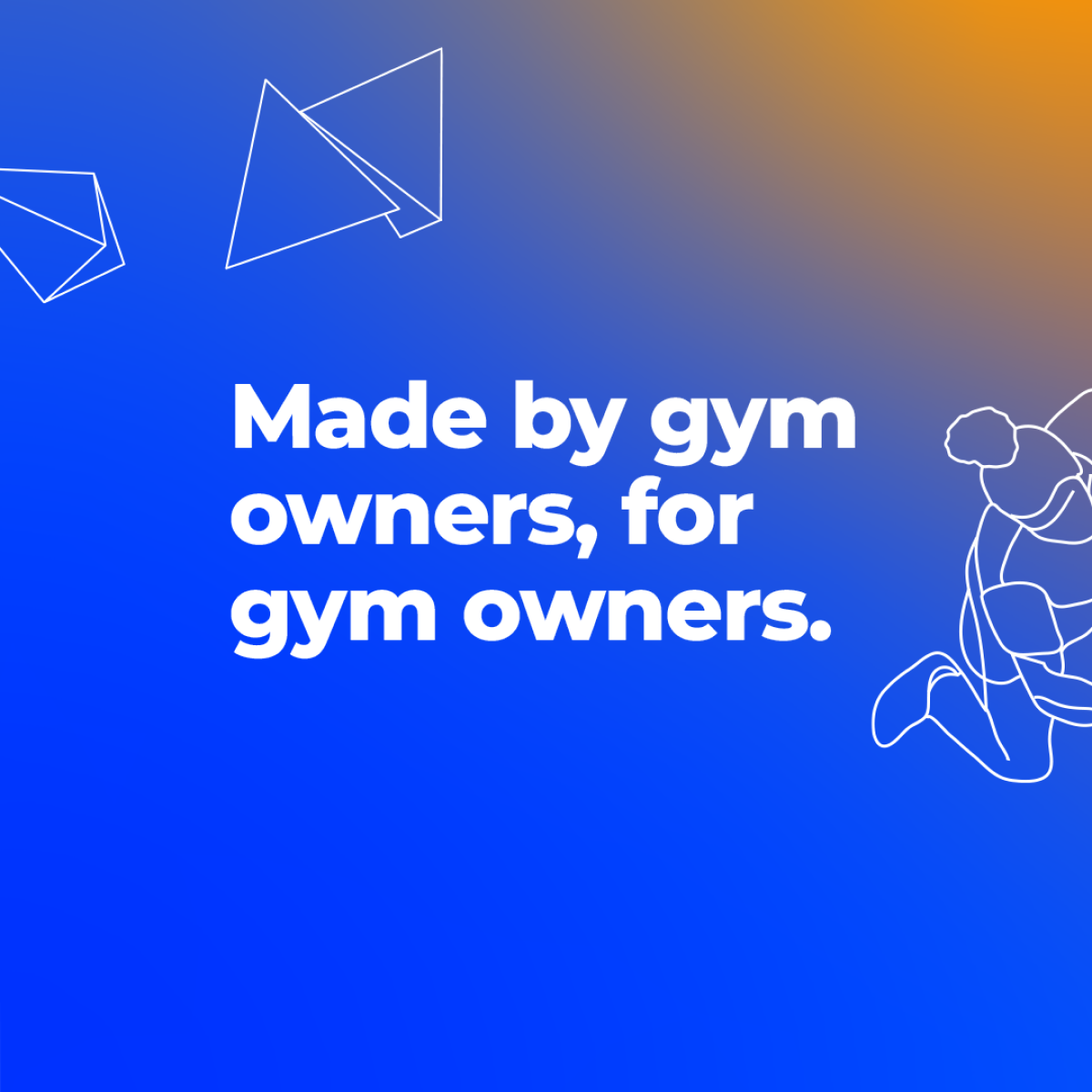 Did we forget something?
We love to hear feedback at BETA.
BETA is dedicated to creating the most powerful climbing gym software, and we are constantly developing our features hand-in-hand with our clients. So please don't be shy.
Let us know!