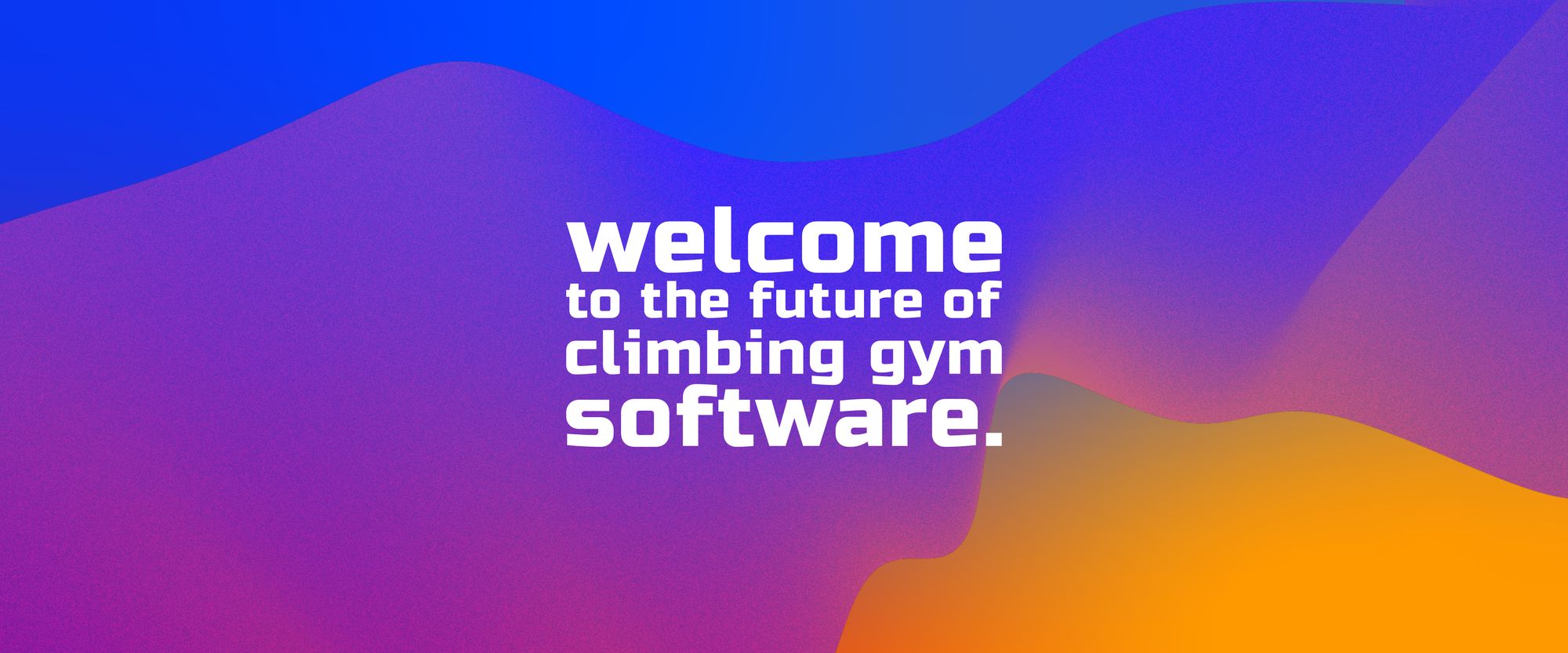 We handle set-up



Our migration team will set up your gym on BETA - including passes, participants & more.
Set-up is free, and handled by us.
Say hello
Data migration & training included


Migrating from legacy software? Our onboarding team and diligent bots will store everything on cloud-based, secure servers.
Don't skip a beat, we import passes, payment information, waivers & more.
Drop us a message, let's turn that old local server off.
Let us know!
We love to hear feedback at BETA.
BETA is dedicated to creating the most powerful climbing gym software, and we are constantly developing our features hand-in-hand with our clients. So please don't be shy.
Get started
No installation required



BETA runs on the web with customer-managed accounts so you don't need to install anything or buy special hardware.
Dedicated support



Easy-to-use, fast, and reliable. Our knowledgeable team is here for you should you need us (and you never pay extra for premium support).
We offer support through a dedicated chat: you have direct access without the need to create request tokens or send emails back and forth.
Book a demo