Point Of Sale


A point of sale, made specifically for climbing gyms.
Check your climbers in directly from the POS in one click.
Fully-customizable P.O.S. views
We do not limit sales devices on any tier
At BETA we do not limit the number of sales devices, and since BETA is a powerful web-app, you can access your point of sale from any device, anywhere.
Whether behind the desk from a computer, on the gym-floor from a tablet, or at the crag from a mobile, customize your POS view to the most relevant offerings.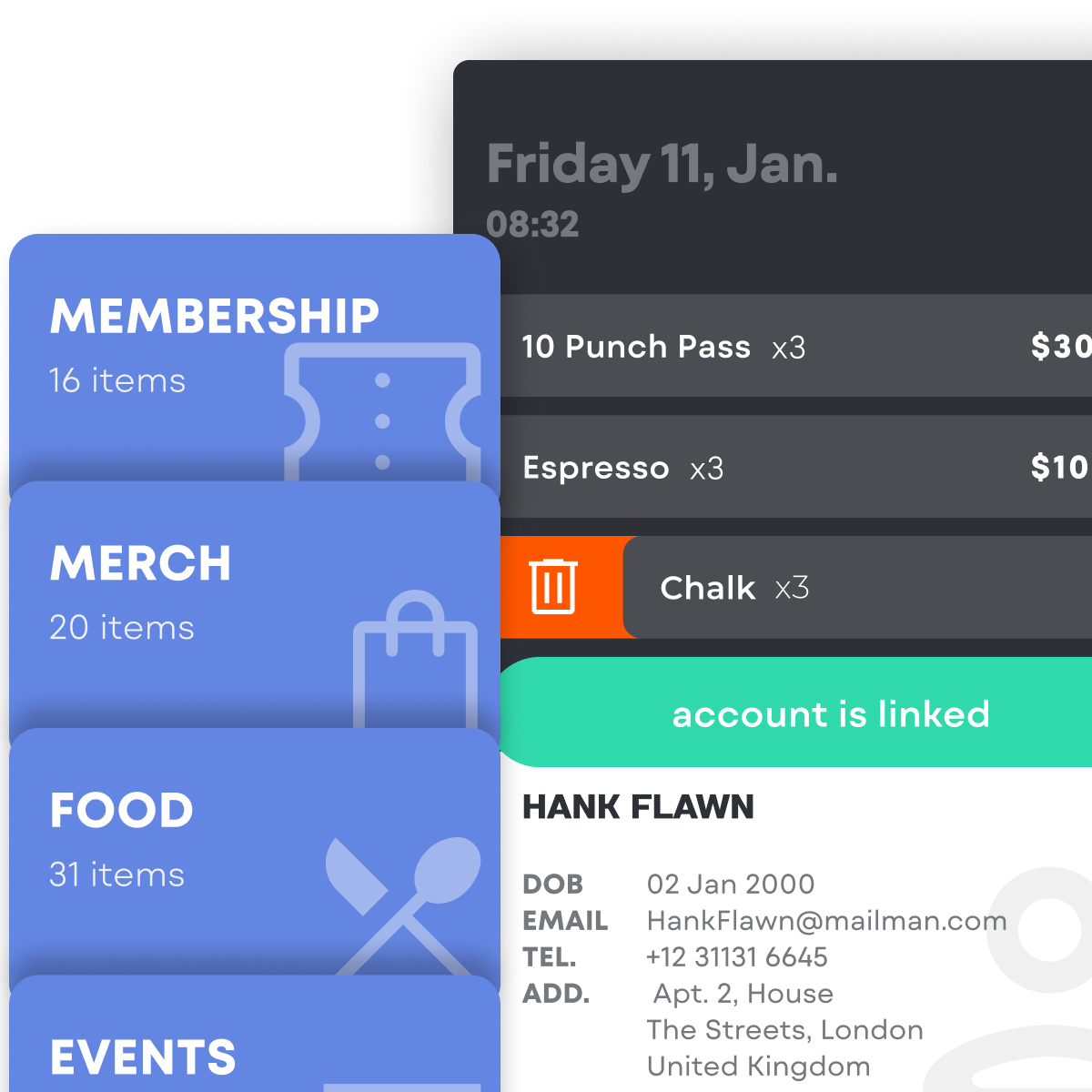 Payment modes let visitors pay how they want


Automatically send payment amount to your card terminal and close the transaction on payment completion.
Payment security is handled by our partners, world leaders in payment solutions.
See our integrated payment methods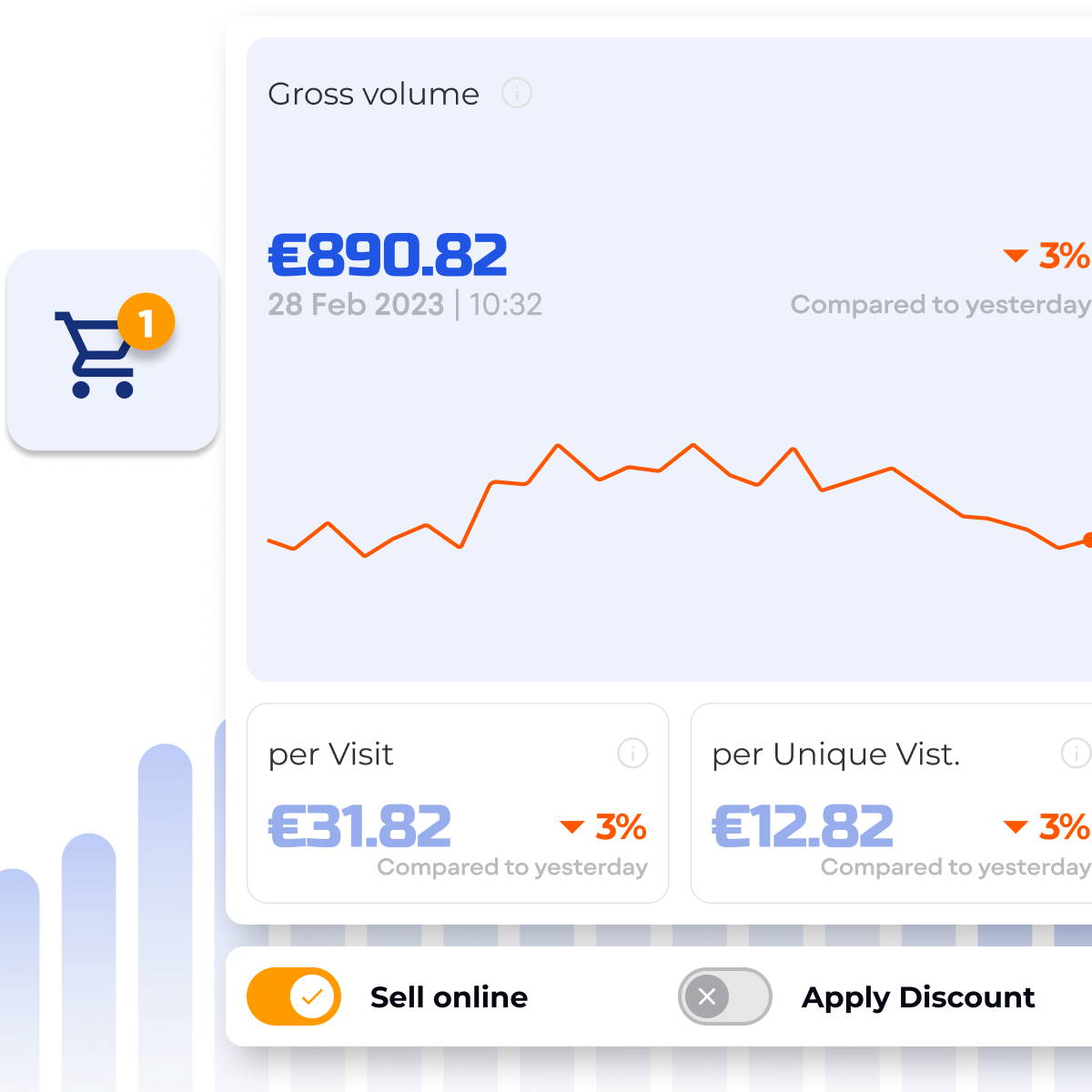 Automated billing
Take the headache out of billing & invoicing
Issue VAT-compliant invoices for B2B clients with auto-reconciliation from bank records via Stripe.
the features you need
connected across facilities & locations
search and create products by name and barcode
add, manage, and archive prices
manage public or private discounts
easily show or hide prices for online sale
link discounts to specific prices
customisable POS views with unlimited nesting
link prices to membership and event products
send email receipts
create and manage membership products with custom entry profiles
sell products online or in-gym from a single system
create bookable service products
set multiple pricing schemes per product
Your cafe & catering
POS integrated with your kitchen and rental service counter
Boost loyalty, customer engagement, and sales with a variety of tools designed for your restaurant such as push notifications, coupons, and punch cards to drive measurable growth through data-driven marketing strategies.
Send orders to a fulfillment screen and track progress of tables.