Sales Reporting & Analytics


With all of your services connected in one powerful system BETA sales data is relevant, live, and accessible from anywhere.
Generate reports anywhere
Filter by date, status, client profile, and more
The fully-integrated POS system tracks every transaction, whether it's online, in-house, event bookings, shop purchases, cafe orders, or gym pass sales. This comprehensive sales tracking ensures that no revenue goes unnoticed, providing a holistic view of your climbing gym's performance.
No more manual compilation of data from different sources.
By having all aspects of your climbing gym connected, you save valuable time and resources. Automated processes reduce manual data entry, streamline operations, and allow your team to focus on delivering an exceptional experience.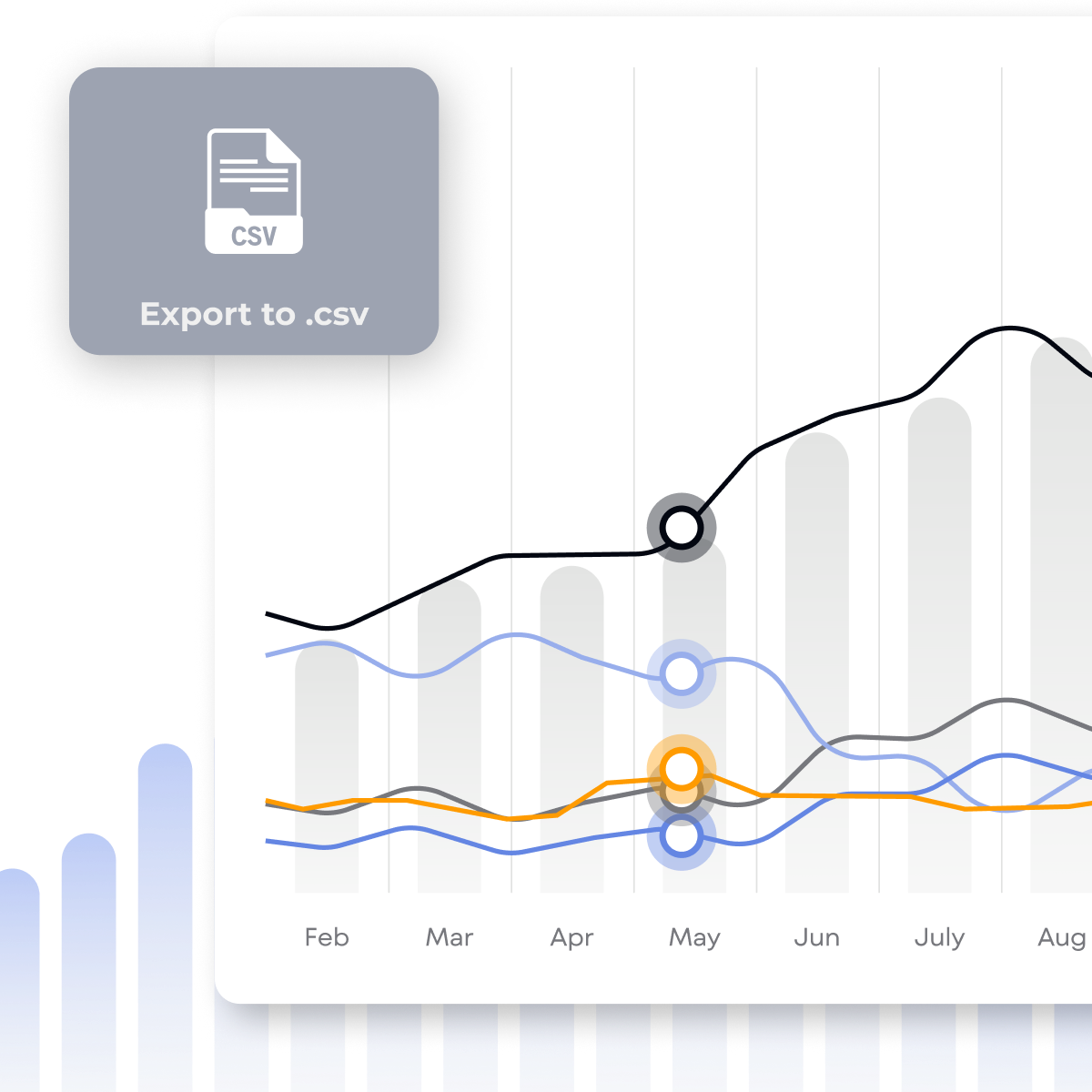 Your data is your data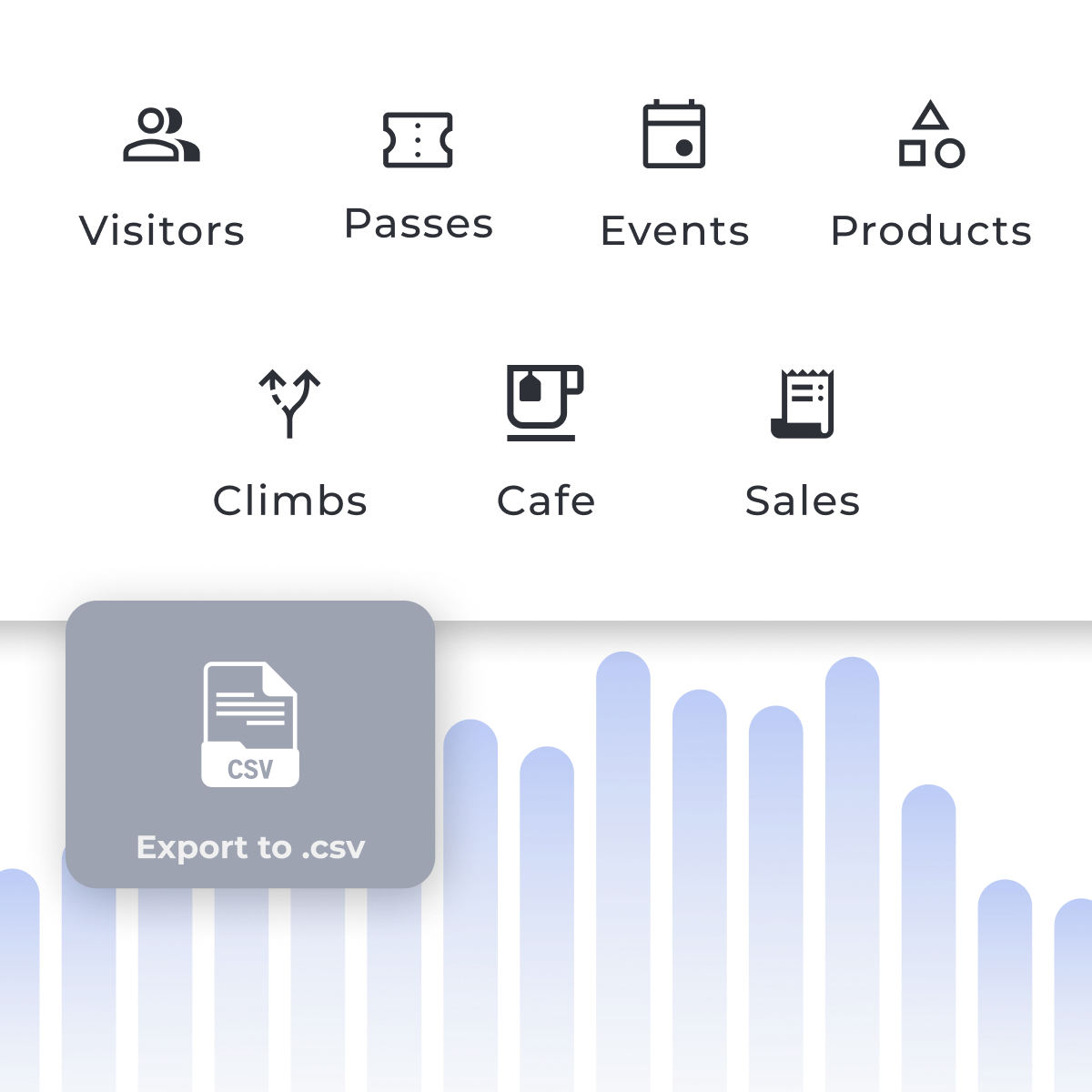 Security at the very heart of BETA
BETA is developed by a team with a background in financial software systems and IT, ensuring that security measures are top-notch. Security is of utmost importance to BETA - your data is stored safely in the cloud, so there's no need to worry about a server going down or being compromised.
Your data remains yours, always
Benefit from unlimited exports of transactional and gym session data with BETA.
Tax rates and supply prices
Input tax rates for your products,services & passes
Let BETA take care of the calculations and includes tax in the total price. And with our exports and reports, it's all visible and accounted for.
Indicate supply prices and track stock
BETA can track changing supply prices over time so you know exactly what your margin is.