Self-serve Widgets
With smart, configurable widgets, BETA empowers your visitors to complete waivers and purchase their gym entry before they arrive at your facility, improving conversion rates and reducing waiting times at the front desk.
Speed up the signup process
Prefilled waivers
Don't make your climbers enter their info at every gym — our universal climber profile allows you to send a prefilled waiver link to any email in our system. Climb on.
Smart pass and event widgets
Build custom widgets to direct your clients to the most relevant products based on their experience levels.
Cut out the middle man
Allow group leaders to view and manage their attendance lists, and to see who still hasn't signed the waiver so they can chase up their participants directly, so your staff doesn't have to.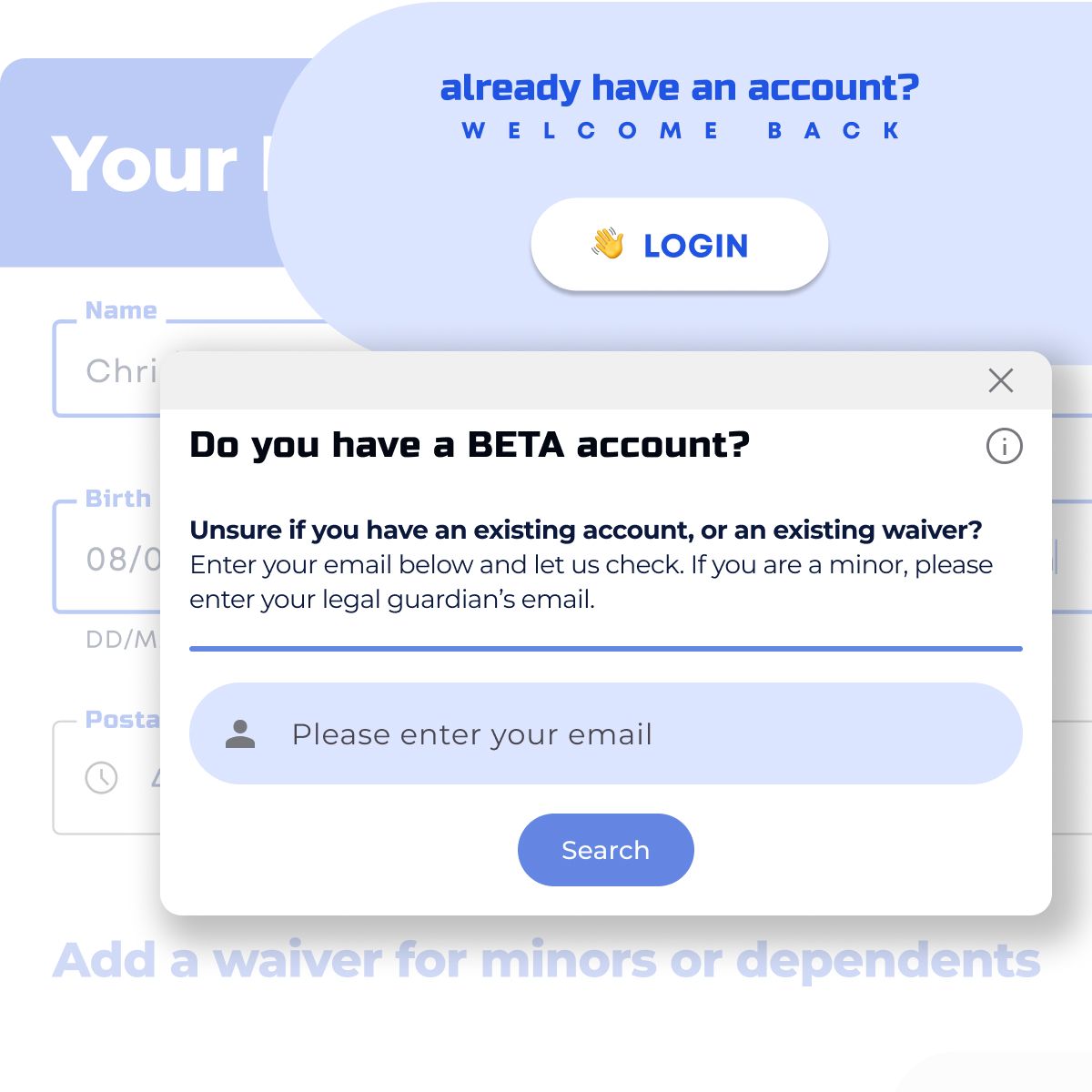 Multiple locations?
BETA's Multi Location feature effortlessly manages all your sites from a single hub. Simplify pass sharing, waivers, and beyond – schedule a demo to learn more!
Learn more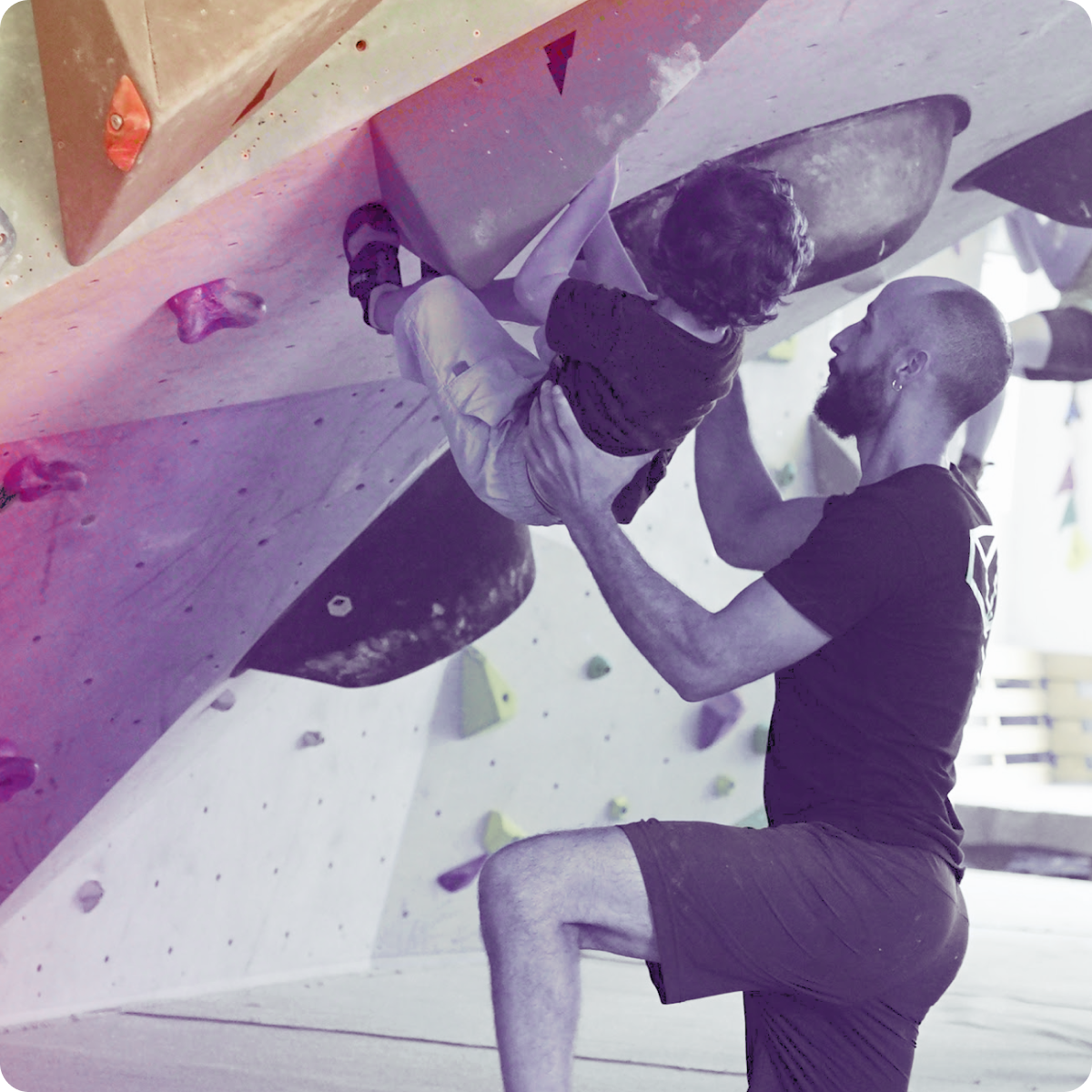 Automate purchases and check-in
Let your team redirect their focus to providing top-notch customer service, and not endless admin duties.
Intelligent widgets
Seamlessly integrated into your website
BETA widgets harmoniously embed themselves within your website, enabling effortless signing of waivers, pass purchases, and gym access without ever leaving your domain.
Or available on the BETA app
The BETA app provides the same functionalities as our embedded widgets for ultimate convenience whether your visitors prefer to engage through the web or their smartphones.