Gift Cards & Discount Codes
Sell & redeem online and in-facility gift cards.
Sell passes and memberships or allow clients to purchase spaces in events all from your website or the BETA app.
Allow users to add personalized notes to gift cards, and track the remaining value of gift cards directly in BETA.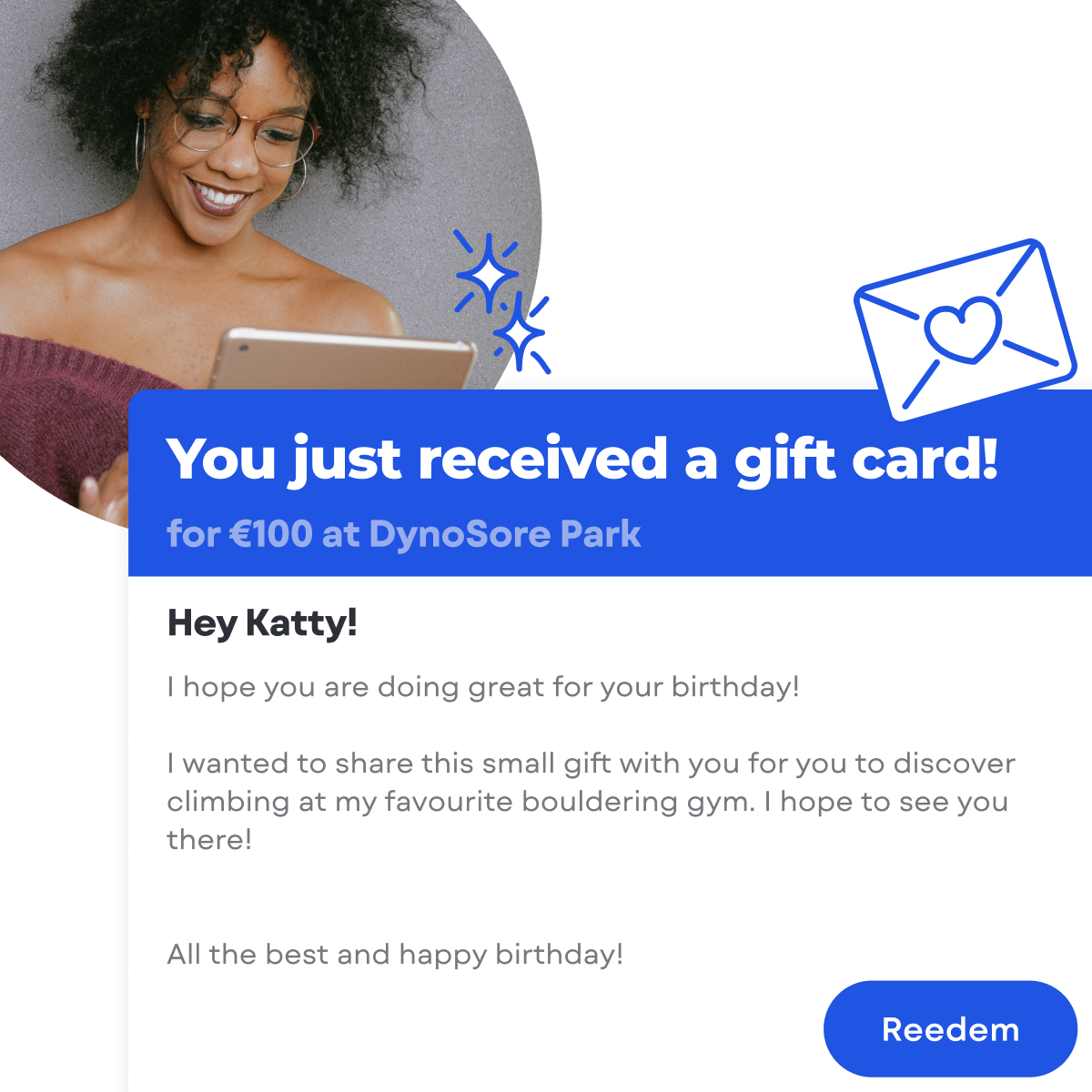 Smart widgets
Embedded widgets keep customers on your site, whether booking a belay course or updating their 6 month pass.
Allow customers to reserve, book, and pay online with or without an account, easily. BETA's online widgets can be directly embedded into your website, eliminating the need for redirection or linking to another page. BETA sends out automated confirmation emails. Offer a checkout experience as smooth as a dual-tex hold to increase sales and transaction values for your business.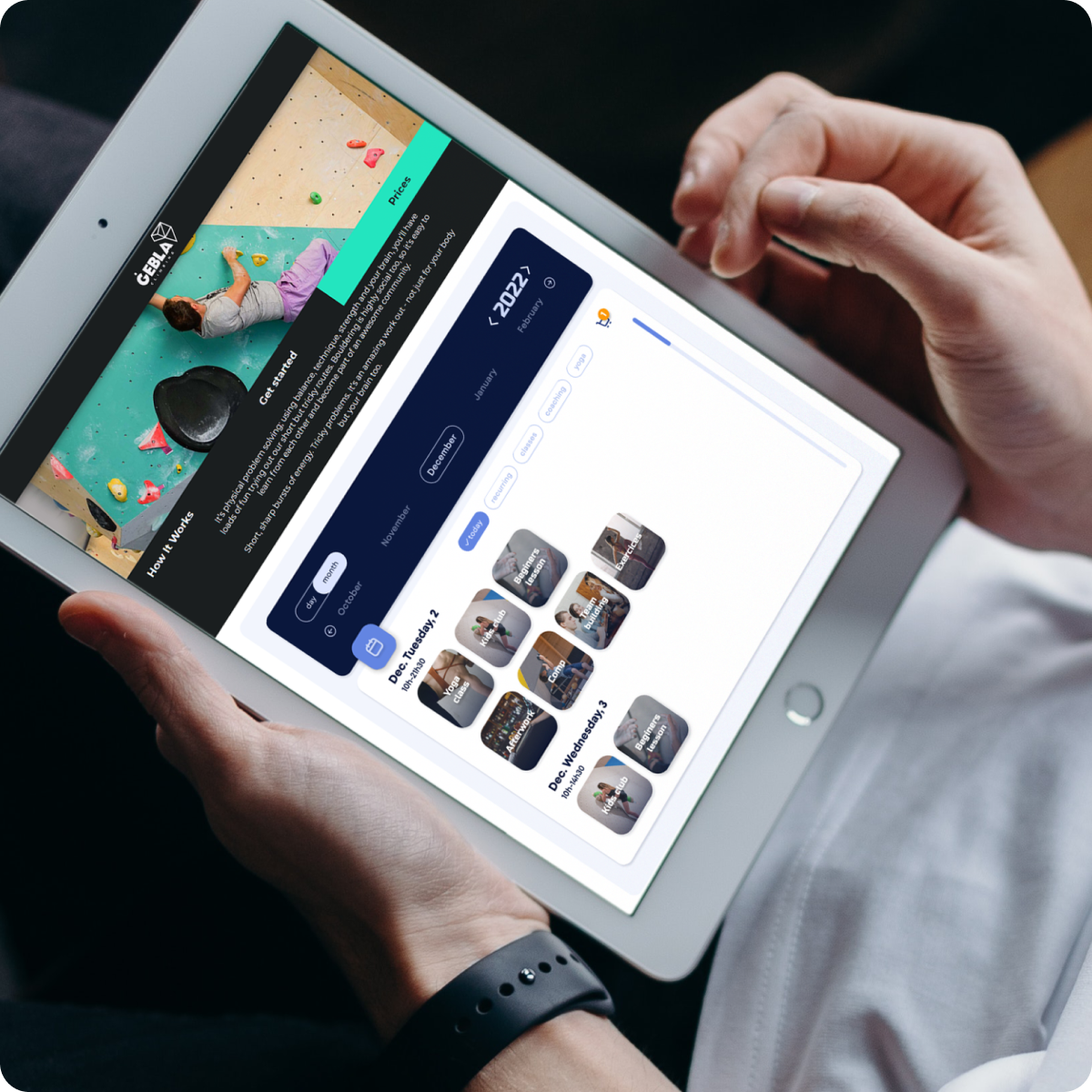 Accurate reporting
BETA handles the accrued accounting reports in real time, as they should be. Ensure gift card sales and redemptions are correctly accounted for.
Unlock growth with discount codes
Attract new customers
Offer special deals to your clients during sign-up or renewal. Discount codes can be used at the point of sale, online, or within the BETA app, ensuring a smooth and convenient experience for customers.
Promote a limited-time offer and reward loyal members
Turn discounts on and off with ease, optimizing your strategies and client engagement initiatives to drive growth and foster lasting relationships. Tie discount codes to specific events or passes, or indicate concession pricing on a member's profile.