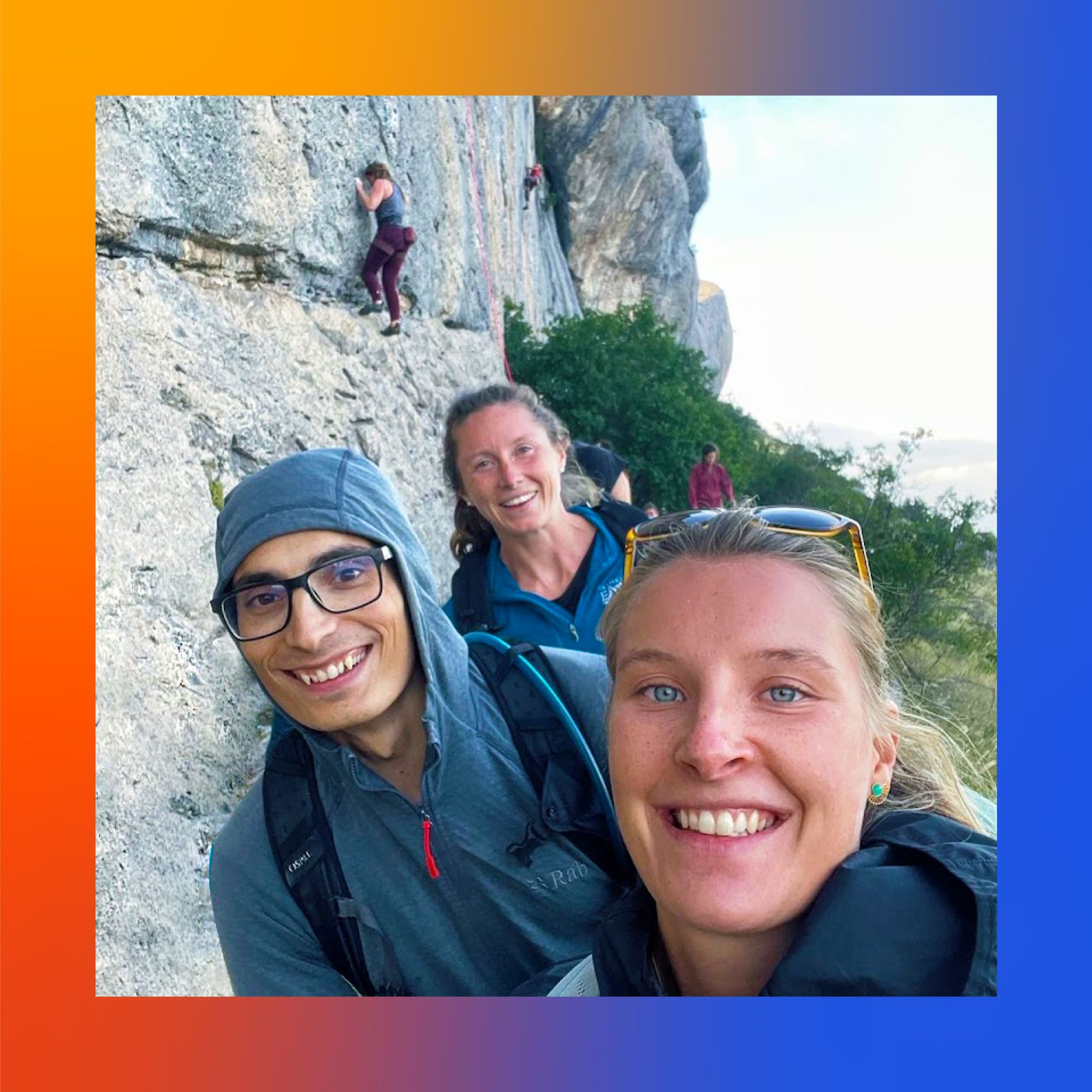 Meet the BETA team
We are a group of dedicated climbers, get to know us!
The BETA team is made up of experts in software and design.
But more importantly, it's made up of climbers (and we mean full-on addicts—we start to shake after the second rest day). We are an international team but we meet regularly in rented meeting spaces, gyms, crags, and Tunisian restaurants.
We are a small but mighty team and we can easily react, develop and design new features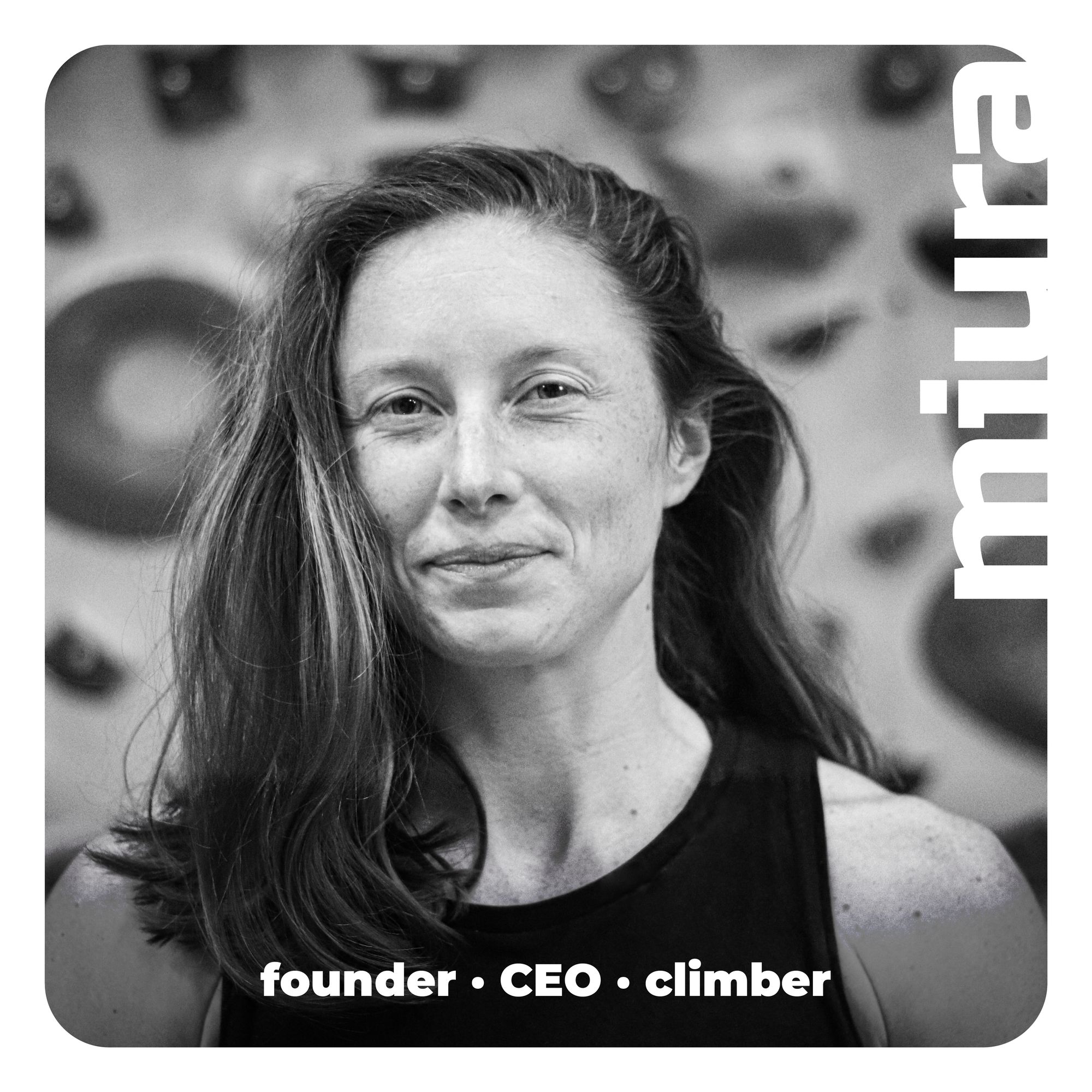 Miura
Founder, CEO & Developer
An American Full Stack Developer, with a MSc in Neural Systems and Computation from ETH Zürich and a BA in Neuroscience and Mathematics from the Johns Hopkins University. After working for several years as a Developer and then CTO in the FinTech industry, she directed her understanding of software to the climbing industry by founding BETA. Along with Steve, she also opened Malta's first bouldering gym, Ġebla
She has been climbing for over 25 years and has represented the US in IFSC World Cups and other international competitions.
Steve
Founder & UI/UX Design
A Maltese urban designer, architect and design professional. His passion for design and understanding of the design of spaces led to his focus on the design of User Interfaces and BETA. He has also worked on the design and production of holds showcased in the Olympics and World Cups, as well as gyms around the world.
He discovered climbing almost by accident in Malta a few years back, growing to love the sport. He opened Ġebla alongside Miura, and participates in route-setting and hosting competitions.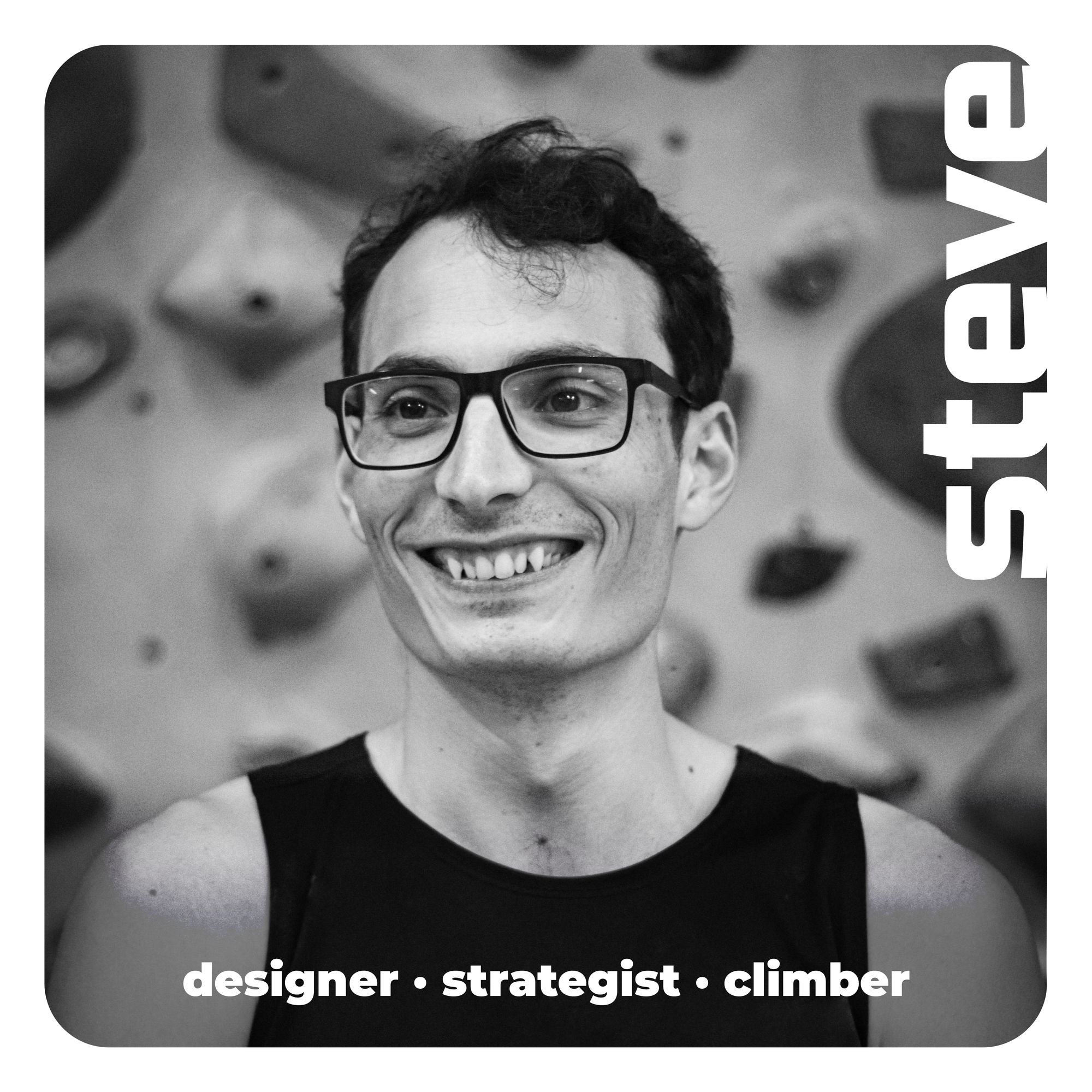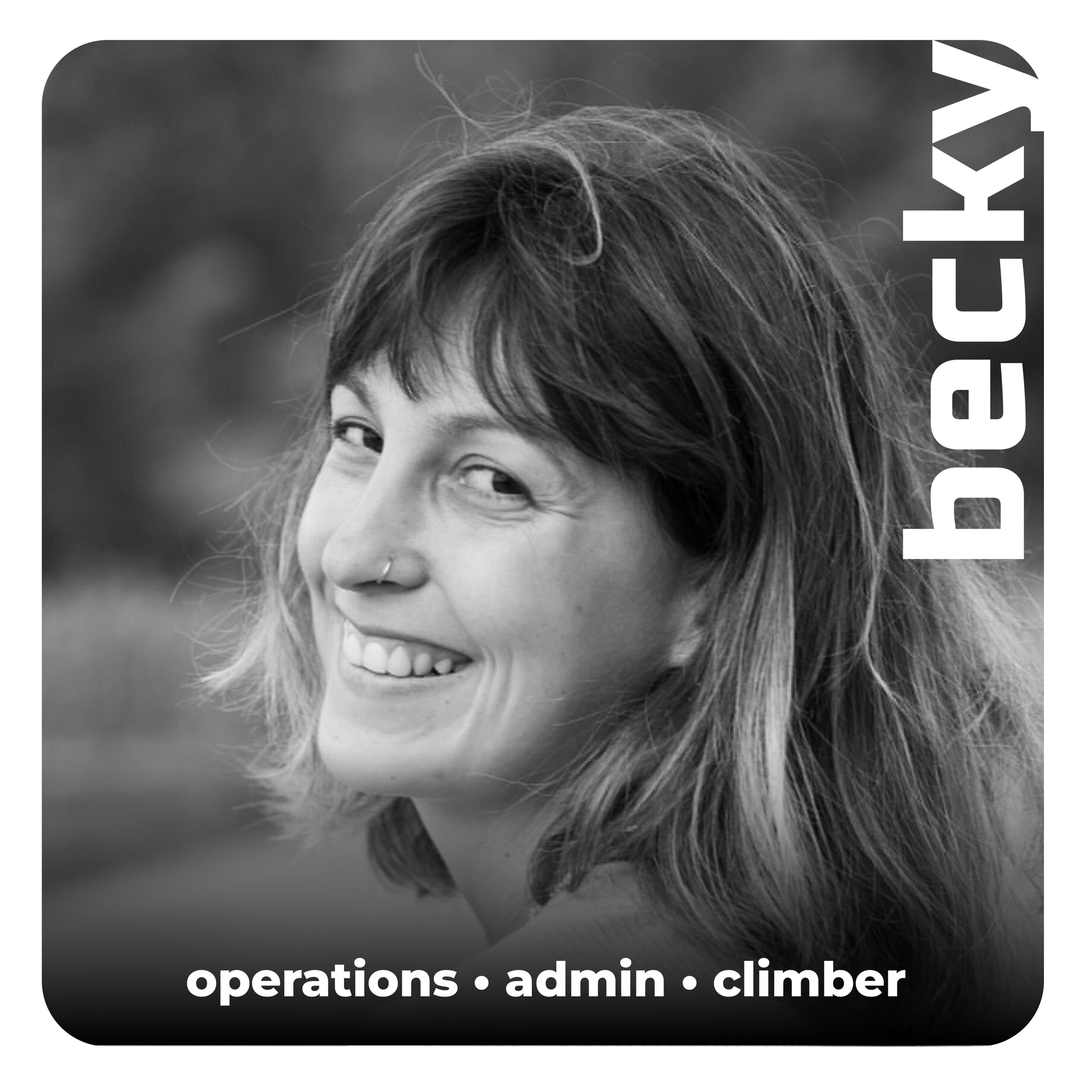 Becky
Project Lead
A Maltese project leader and manager, Becky ensures that all of our projects are carried out smoothly and efficiently. She also assists our customers with their journey with BETA. Becky's background in the pharmaceutical industry has given her invaluable skills for handling complex projects and teams.
Becky also enjoys and teaches many movement sports including yoga, Pilates, and climbing.
We love what we do

Our team is like world cup climbers: tiny but strong!

We love to put our creativity to work by thinking of new ways for people to interact with software so that they can do what they need to do as quickly as possible and get back to life in the real world!
Say hello!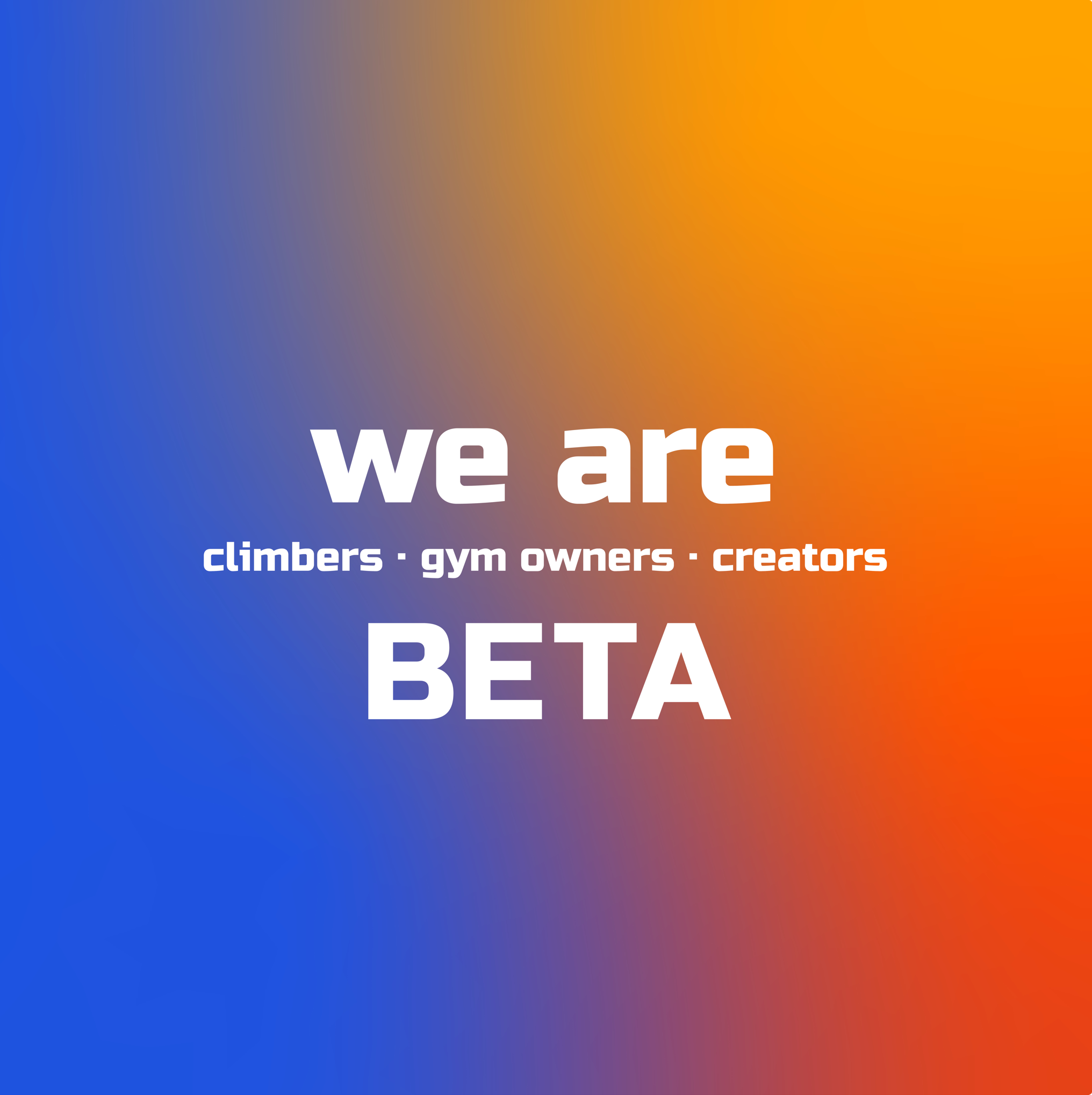 A team of climbers brought together by one goal: to bring you state-of-the-art technology for your climbing gym.
Whether at the top of Céüse, along the sea cliffs of Malta, or on the historic walls of Buoux, the BETA team is there to help!